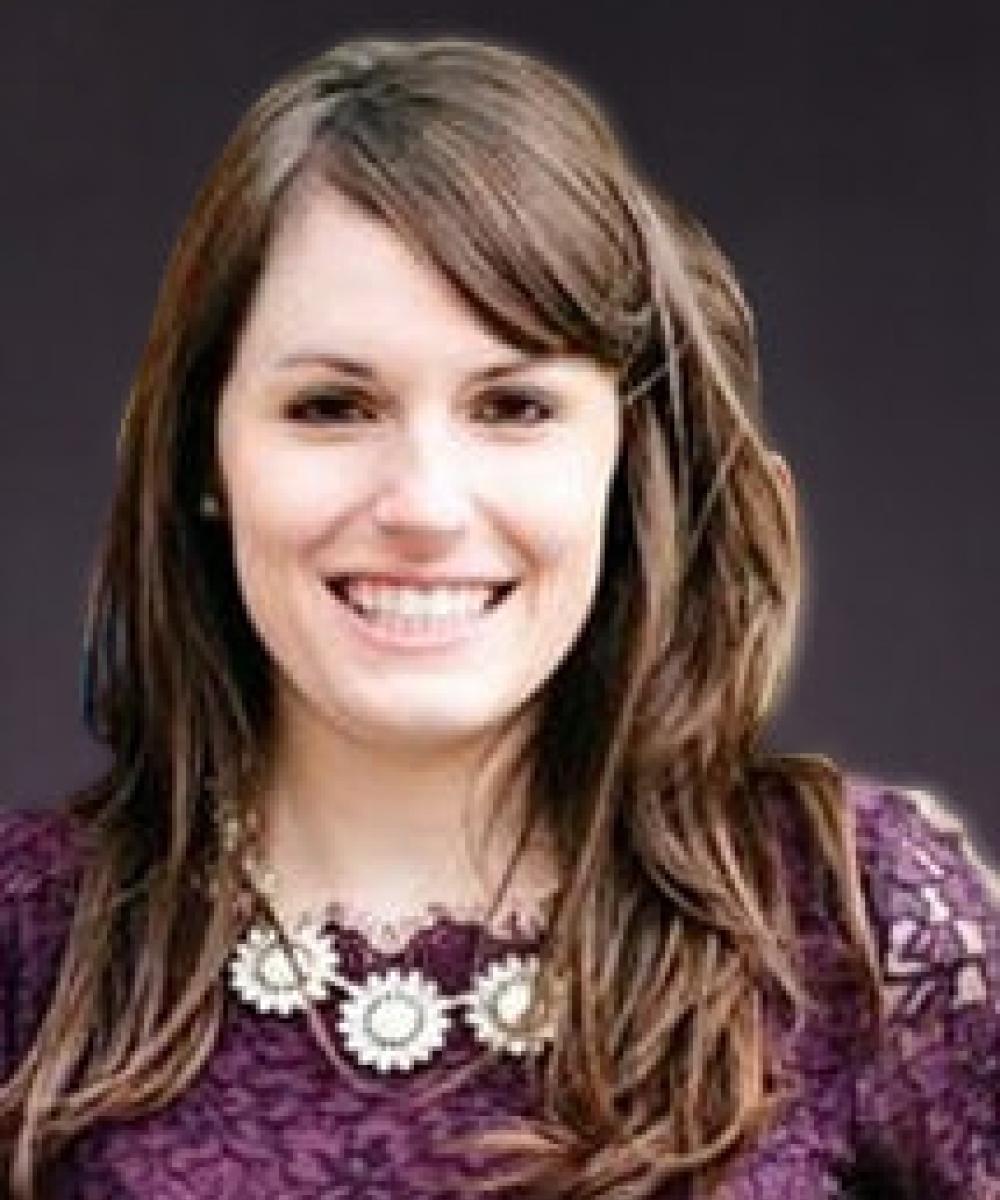 Shannon McCue
Portfolio Manager
Financial Advisor
Shannon McCue is a Portfolio Manager and financial advisor for PIP Wealth. Shannon brings 15 years of diverse experience in financial services to PIP Wealth. She primarily focuses on financial planning with a passion for helping younger clients as they begin to navigate the complex world of wealth accumulation.
Prior to joining the firm in 2017, Shannon served as Director of Operations for Fortiter Wealth Management, an investment advisory firm located in Houston, Texas with over $130 million in assets under management. As a founding member of the firm, Shannon oversaw day to day operations of the multi-family office that primarily focused on high net worth individuals in the oil and gas industry. From 2010 to 2014, Shannon worked for Deutsche Bank's Private Wealth Management office in Houston, Texas as a Registered Sales Associate managing trade executions, asset allocations and client services for four client advisors with over $700 million in assets under management. Shannon began her financial career as an international compliance analyst for Deutsche Bank in 2009 working in the risk departments of the New York, London, Frankfurt, and Geneva offices.
Shannon graduated Cum Laude from Villanova University with a degree in Finance and Management. She currently resides in Camarillo, California with her husband and two children.