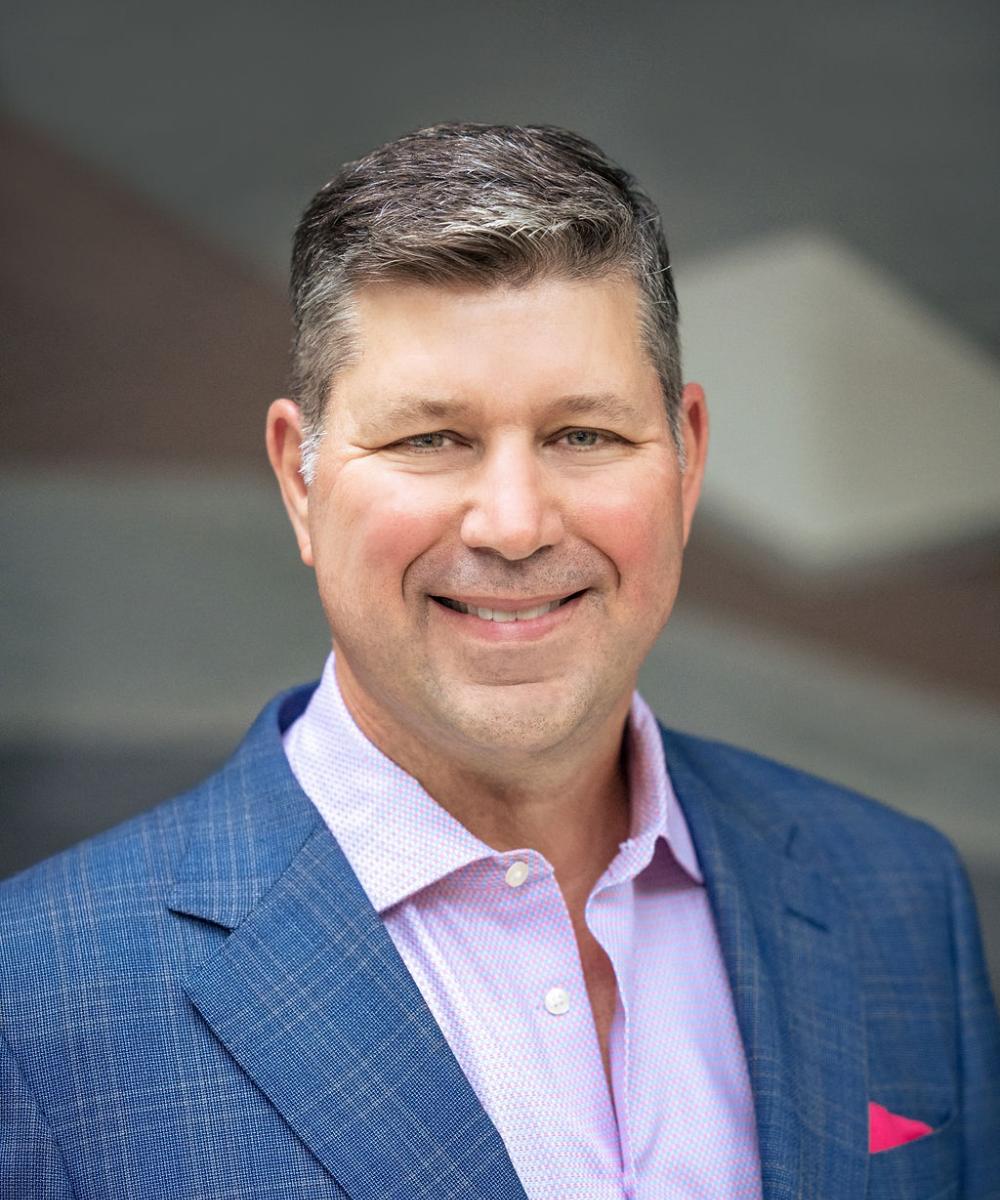 Peter Zeuli

CFA
CIO/Founder
Head Portfolio Manager
Peter Zeuli is Chief Investment Officer and Head Portfolio Manager for PIP Wealth. He founded Philadelphia Investment Partners, LLC in 2000 on the premise of combining an institutional level of investment knowledge with personalized service for both the individual and institutional investor.
Peter's entrepreneurial vison for the firm entailed creating, implementing, and managing 2 innovative strategy hedge funds (a global long/short strategy and a dynamic core strategy) and an alternative strategy mutual fund. The experiences of bringing to market and managing of these innovative products/strategies not only enabled Peter and his team to gain a deeper knowledge of investment world but also provided a unique foundation for which the firm's current investment methodology is based upon.
Prior to founding Philadelphia Investment Partners (now PIP Wealth), Peter was a financial services and consumer durable analyst with Windsor Sheffield and Sheffield Capital Management – the firm's market neutral product. It was during his time with this firm that Peter developed the investment methodology in which Philadelphia Investment Partners was later founded upon. In 2003, Peter earned the right to use the highly recognized Chartered Financial Analyst "CFA" designation.
Peter is a graduate of Villanova University with a degree in economics where he was also a two-sport varsity letter winner on both the school's football and wrestling teams. He is a member of the CFA Institute and the CFA Institute of Philadelphia.
Specialties: Managing value added investment portfolios. Engaging in various diversification and derivative methodologies in order to garner favorable risk adjusted returns for both the individual and institutional investor.
---